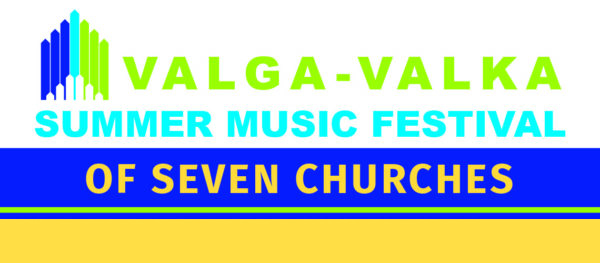 The cooperation between PLMF and Valga Municipality begun in 2015. Several varied concerts have taken place in the context of Valga-Valka Summer Music Festival of Seven Churches, where the performers have included such extraordinary representatives of the music scene as saxophone quartet SaxEst, Latvian mixed choir Daugava, violinist Kristina Kriit, baritone Atlan Karp, organ player Tiia Tenno etc.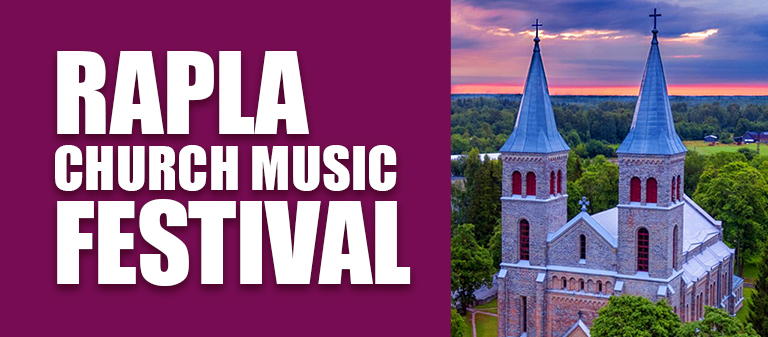 Rapla Church Music Festival began in 1993 in cooperation with Finnish church musicians with the aim to introduce the rich musical heritage of the world to the festival audience. During the years, multiple musical pieces and grand musical compositions which belong to the classical music's gold fond have been performed. The festival expanded out of Rapla Mary Magdalene Church in 1997 and since then it has reached other cities and counties of Estonia.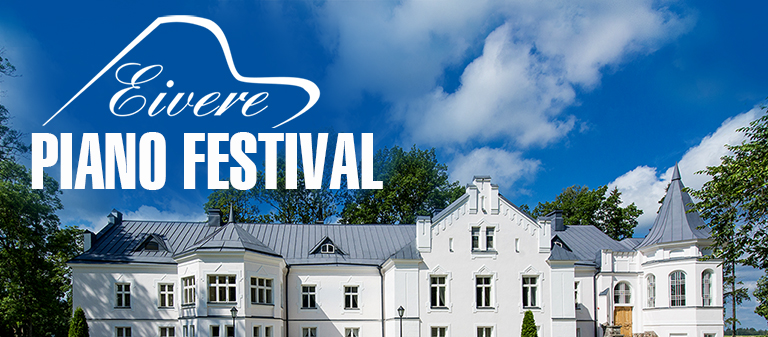 In 2013 cooperating with the Eivere Manor, PLMF launched the Eivere Piano Festival dedicated solely to piano music. On the amazing Boesendorfer concert piano at the beautiful and historic Eivere Manor have been performing outstanding pianists from Japan – Mr. Izumi Tateno, Ms. Yuko Yoshioka, Ms. Ayumi Hirahara, Ms. Haruyo Kubo, Ms. Emiko Mizuki, Ms. Shihoko Iino, Ms. Sae lida and Mr. Tetsuro Hagiu, in addition to Estonia's well-known soloists, such as Irina Zahharenkova, Age Juurikas, Marko Martin and young talents Mihkel Poll, Kristi Kapten and Johan Randvere.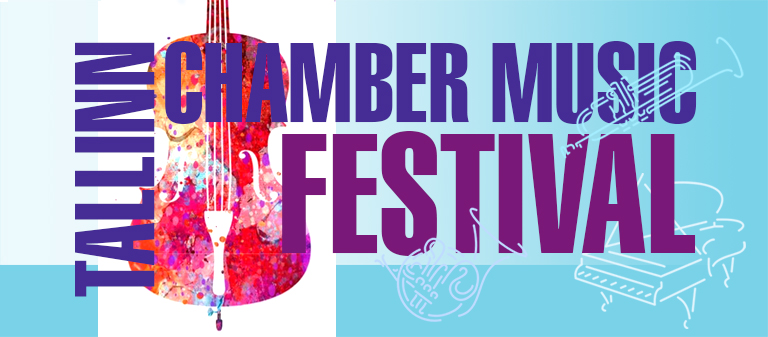 The Tallinn Chamber Music Festival is a major classical music event in Estonia and has become a highly valued tradition. It was created to enrich and add some classical spice to the busy cultural life in Tallinn, giving audiences the chance to enjoy and take pride in the country's most outstanding musicians alongside many well-known guests. In 2016 the festival was organised in collaboration with the Tallinn Old Town Days. The founder and artistic director of the festival is the Estonian opera singer Pille Lill.
There were no results found.
Events Search and Views Navigation
Event Views Navigation