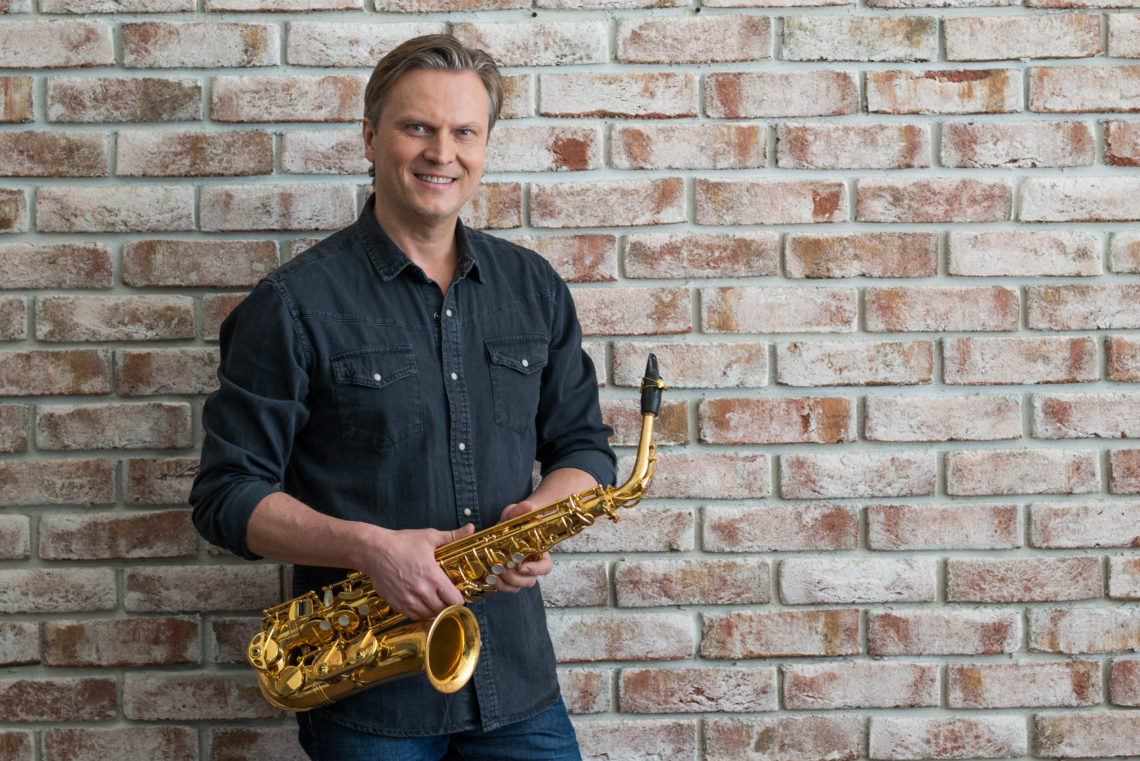 PLMF Music Trust presents: on 11th of May at 7 PM in Italian Institute at EUROPAFest Trio Hemeīs consisting of Estonian top musicians and saxophone player Virgo Veldi. Concert is dedicated to the Republic of Estonia's centenary
Trio Hemeīs, including Sigrid Kuulmann, Andreas Lend, Irina Zahharenkova and Virgo Veldi will perform Estonian composer Tatjana Kozlova's novelty piece "Longing for Darkness", specially written for the EV100 concert as well as T. Kõrvits' "Taevakaare muusika" ("Music of the Celestial Sphere"), P. Uusberg "Öömaastikud" ("Sceneries of the Night") for saxophone and piano and A. Dvořak's Piano Trio No. 4, e-minor, Op. 90 "Dumky". This is the third concert of the EV100 foreign concert series of PLMF musicians. In 2017 at the Winter Festival piano trio named Hemeīs was born, which consists of three outstanding Estonian musicians. During the time of Estonian independence very few sustainably active chamber music ensembles have been created, which is why we at the Trust are doing everything we can to make sure that trio Hemeīs would stay at our music scene for many years. The reaction to their performances has been amazing.
Virgo Veldi has obtained his master's degree at the Estonian Academy of Music and Theatre (EAMT, Prof. Olavi Kasemaa) and from the Sibelius Academy in Helsinki (Prof.  Pekka Savijoki). Virgo is one of Estonia's most renowned interprets, performing as a soloist as well as a chamber musician in Estonia and abroad. He has been rewarded with several prizes at different contests including the 1st Prize at the Competition for Young Musicians in Estonia "Con Brio" (1996). Virgo has worked as a saxophone teacher at the Helsinki Sibelius High School and at the G. Ots Tallinn Music School and since 2001 he is a lecturer at EAMT. He has given master classes in different European countries.
PLMF MUSIC TRUST is created by the initiation of opera singer Pille Lill in 2003 with the mission to comprehensively support Estonian musical talents' and scene's development. PLMF offers additional studying and performing opportunities for the musicians on home stages and abroad, promoting versatile cross-border cooperation. PLMF is a part of International Artist Managers' Association (IAMA), European Festivals' Association (EFA) and International Society for the Performing Arts (ISPA) and it is the founding member and leader of Nordic-Baltic Festival Platform (NBFP).
Additional information:
Leelo Lehtla, leelo@plmf.ee, 56484244